Support for memcached and redis
Whilst we have the options available within PHP Extension selector for both Memcached and Redis on our cloud, business and reseller platforms - we don't actually run Memcached or Redis servers. These are available for you to connect to an external Memcached or Redis server if you wish to.
You are welcome to run your own Memcached or Redis server - and if you do please log a support ticket to let us know the external IP address so we can allow access to it through our firewalls.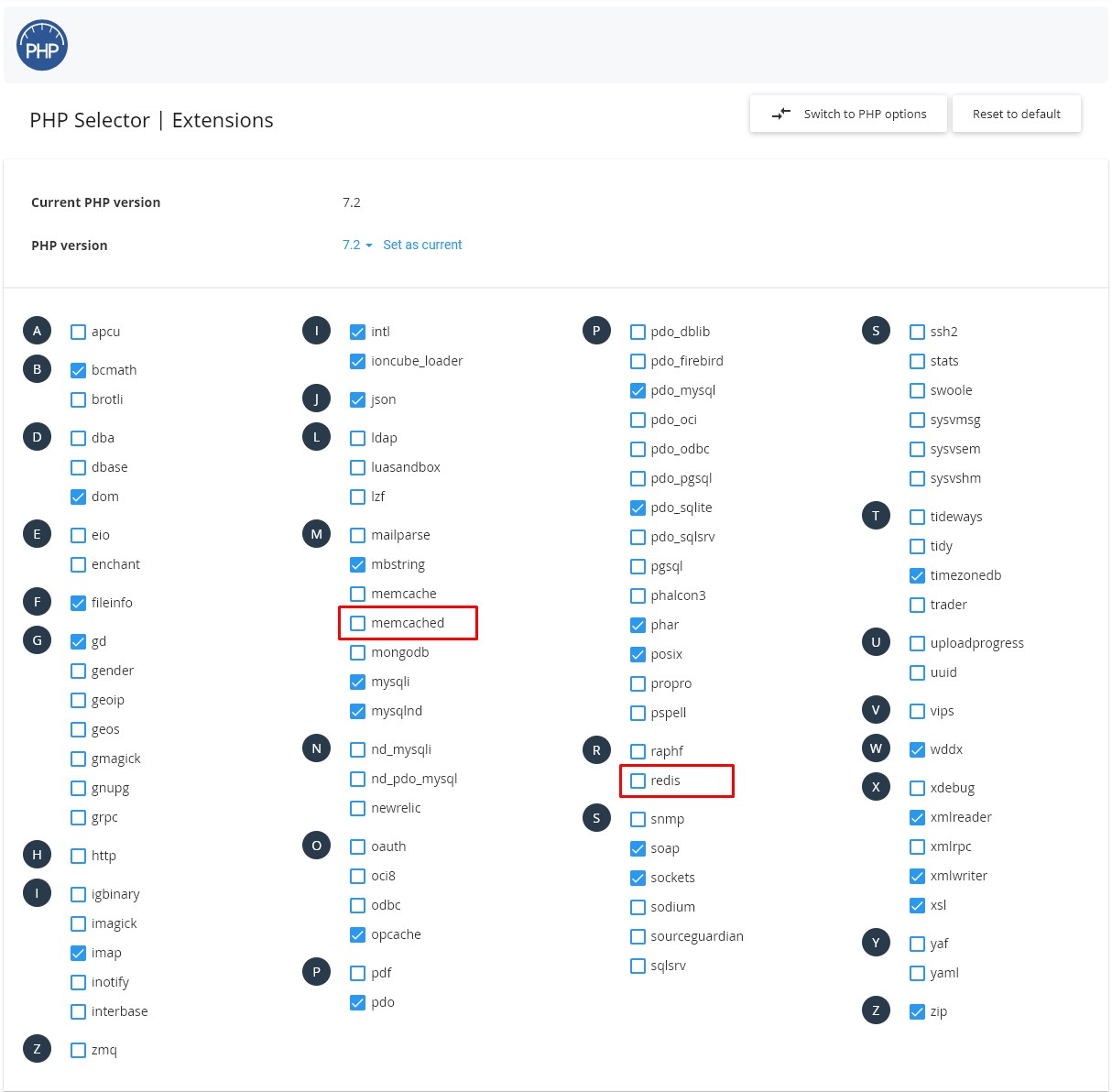 ---
---