Assumptions of the Onyx platform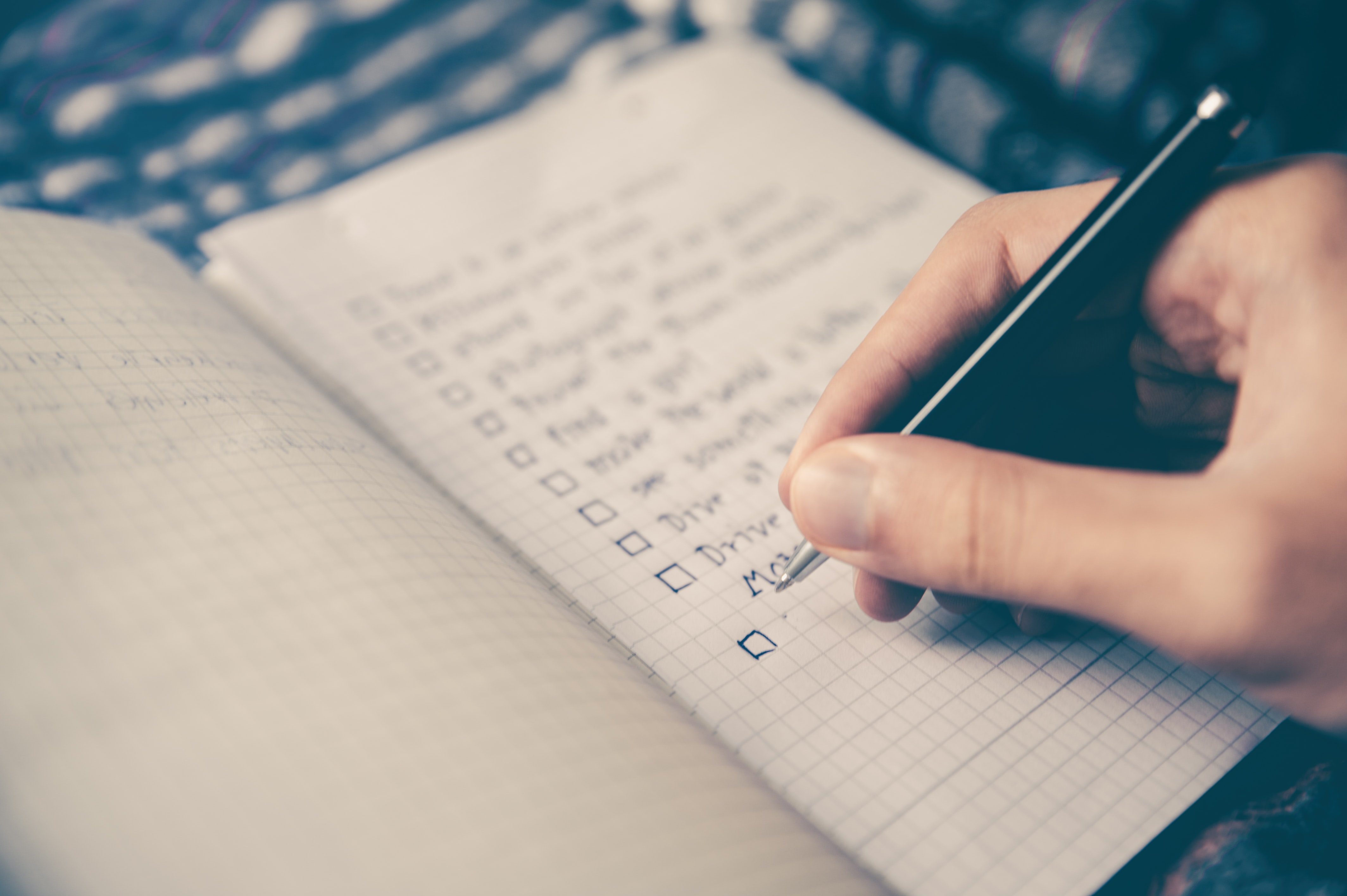 As Onyx is a managed WordPress hosting platform, there are a few assumptions that we have to make to ensure that the managed features are able to work as intended:
Single Sign-On (SSO)
In order for SSO to work, we assume that bothwp-admin and wp-login.php are located within/var/www/html. If these are moved manually or with the use of a third-party plug-in SSO will no longer function.
Staging & Backups
In order for Staging, cloning and backups to operate, we make the assumption that wp-config.php is located within /var/www/html.
If this is not the case, any attempts to stage/clone a site will fail with an error and the automatic backups will not be generated.
Default Plugin installation
To allow the installation of our default plugins (Including LiteSpeed cache and your CDN),wp-content needs to maintain it's name. If this is changed manually or via a third-party plugin, the default plugins will no longer be installed automatically and may cease to function.
---
---