Changing your cPanel (or WHM) password and finding your cPanel username
Changing your cPanel password
Please Note: Krystal Support staff do not have access to view your cPanel password. If you are unsure of your password it will need to be updated using the instructions below.
These same instructions apply to changing your WHM password - The password for WHM is always the password for the first cPanel account in your Reseller package.
(Cloud/Premium/Business Accounts)
Please note: This will only update your cPanel password and will not change your Krystal Client area password.
If you need to update your client area password, you can do so using this guide! (Link opens in a new tab)
If you use a wrong password more than five times within 5 minutes, then you will get blocked by our firewall, so don't try to guess your cPanel password repeatedly.
If you have forgotten your cPanel password, or need to change it, then you can easily reset it yourself, via your Krystal Client Area.
Within your Krystal client area - click on the My Services icon or click Services > My Services on the menu to view your current plans.

Click Manage Product next to the plan you'd like to change.

Scroll down to the Change Password section.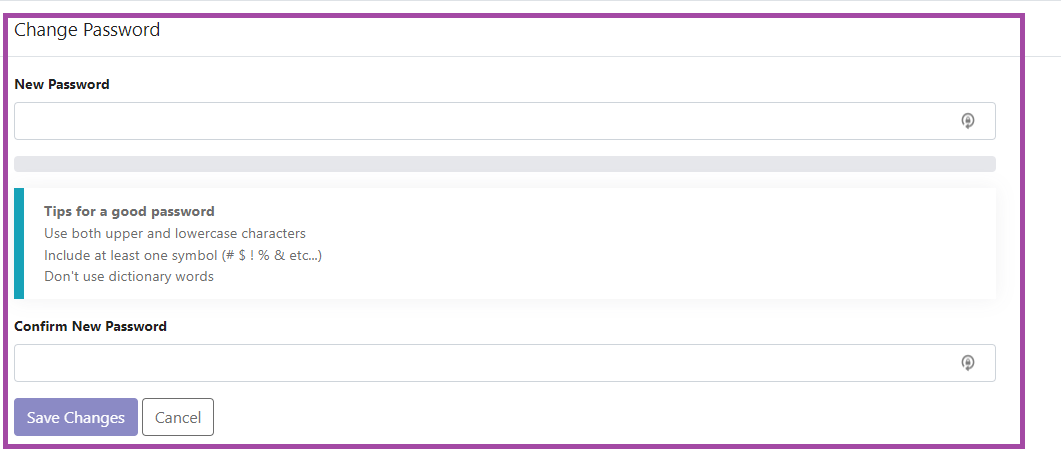 Type a new password in the New Password box and enter the same password again in the Confirm New Password box. Click Save Changes to finish.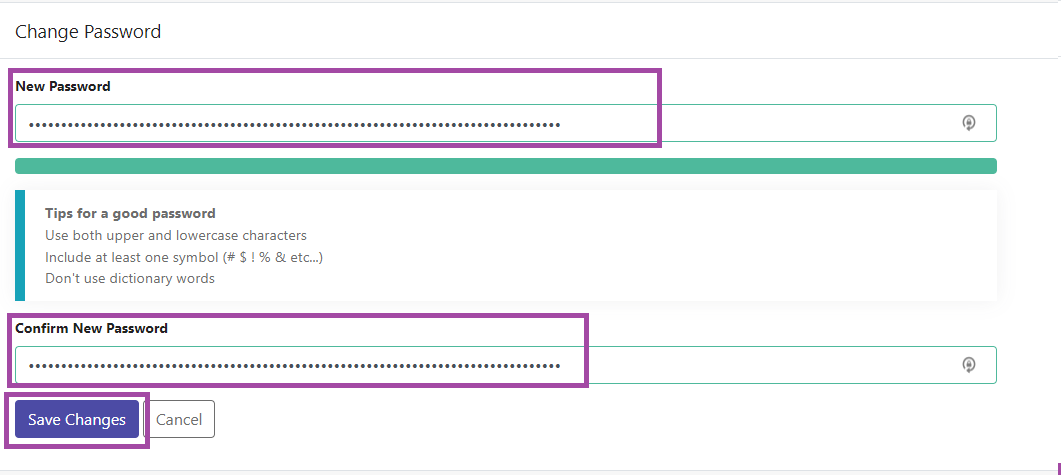 Reseller resold accounts
If you're trying to reset a resold account's password on a Reseller plan, you'll need to login to WHM, and reset the password via the List Accounts section.
Follow steps 1 and 2 above to login to your Krystal Client Area and view your services.

Click Manage next to your reseller package containing account who's cPanel password you'd like to change.

Click Login to WHM.

Within WHM, click List Accounts, click the + sign next to the cPanel you'd like to reset.

Then enter a new password in the Change Password field and click Change to complete.

Finding your cPanel Username
If you don't have your welcome email to hand, you can access a hosting plan's cPanel via your Krystal Client Area.
Once you are in cPanel, your username will be displayed on the right-hand side.

---
---